Check out books and stories featuring humorous urban fantasy and horror by Joel Spriggs!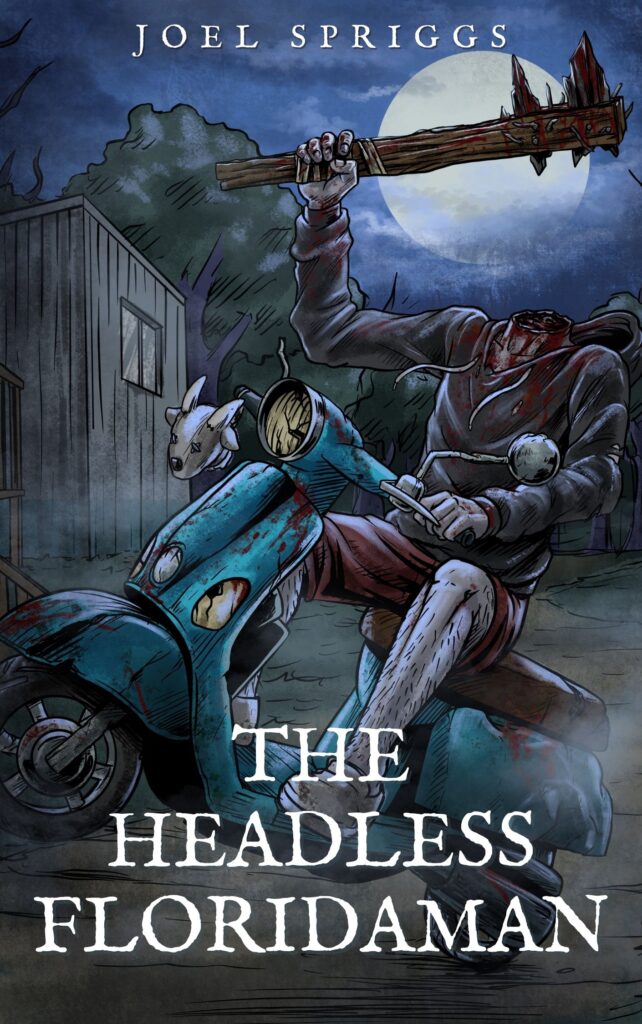 The Headless FloridaMan
A Floridian trailer park meets the Legend of Sleepy Hollow in this hilarious horror novella!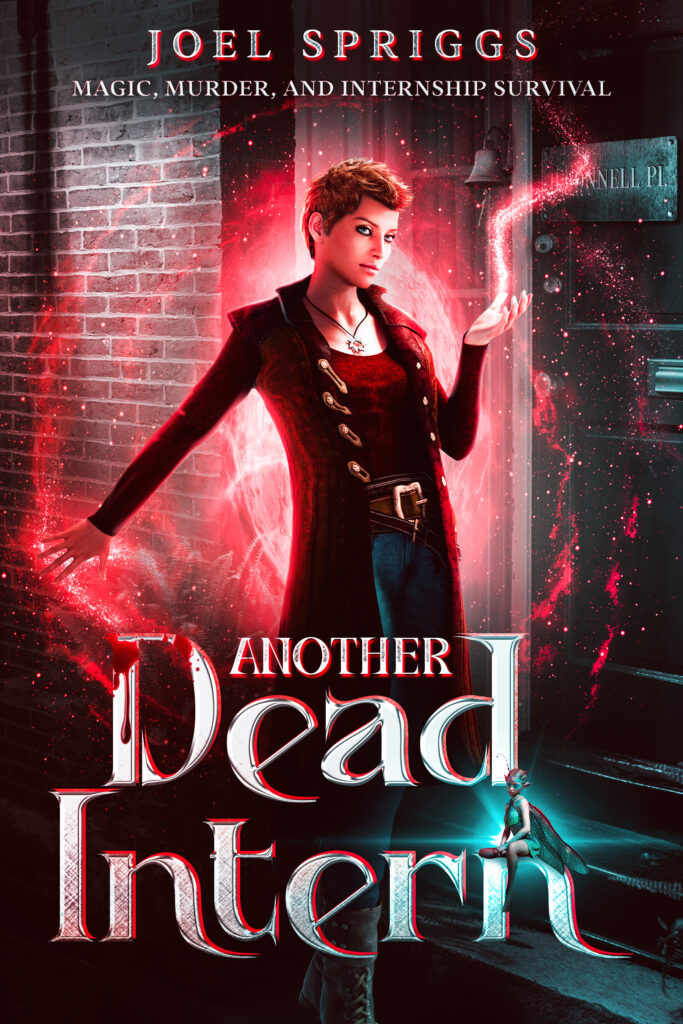 Another Dead Intern
There is nothing normal about an internship with Hemlock Connal, Preternatural Investigator in this funny urban fantasy novel!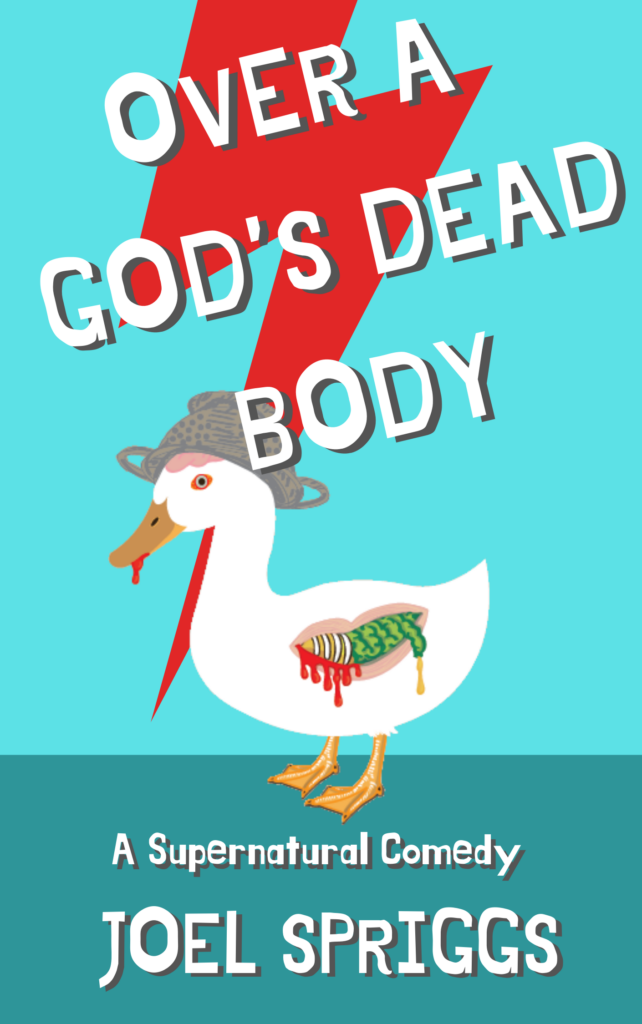 Over a God's Dead Body
Three gods walk onto a college campus looking for a dead body. A bad joke, a bad day, or both? Esmy Hansen is about to find out in this dark humor fantasy!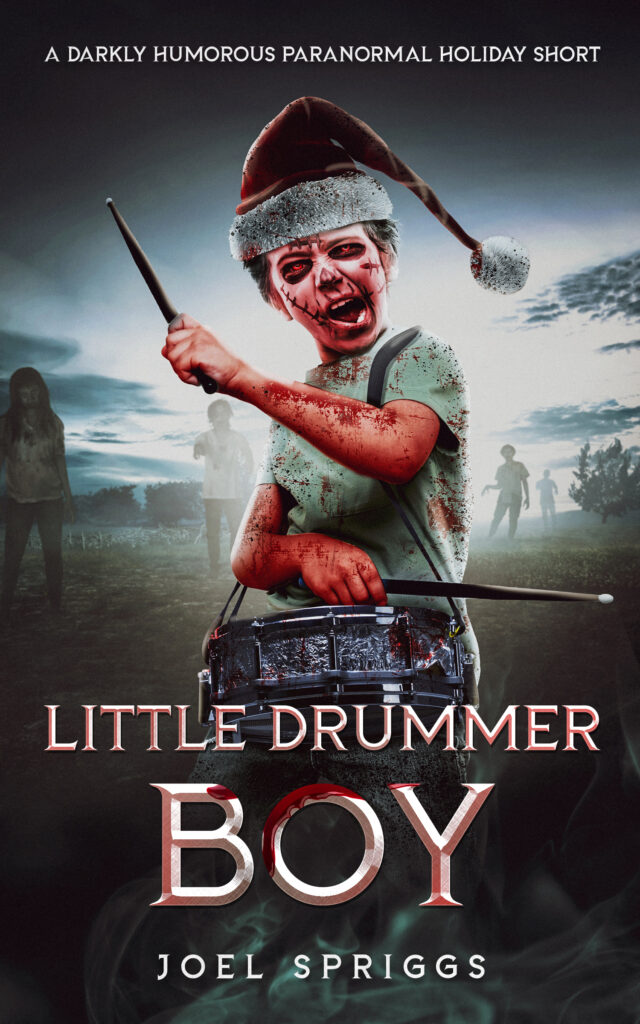 Little Drummer Boy
A darkly humorous paranormal Christmas tale! A must-read funny short story!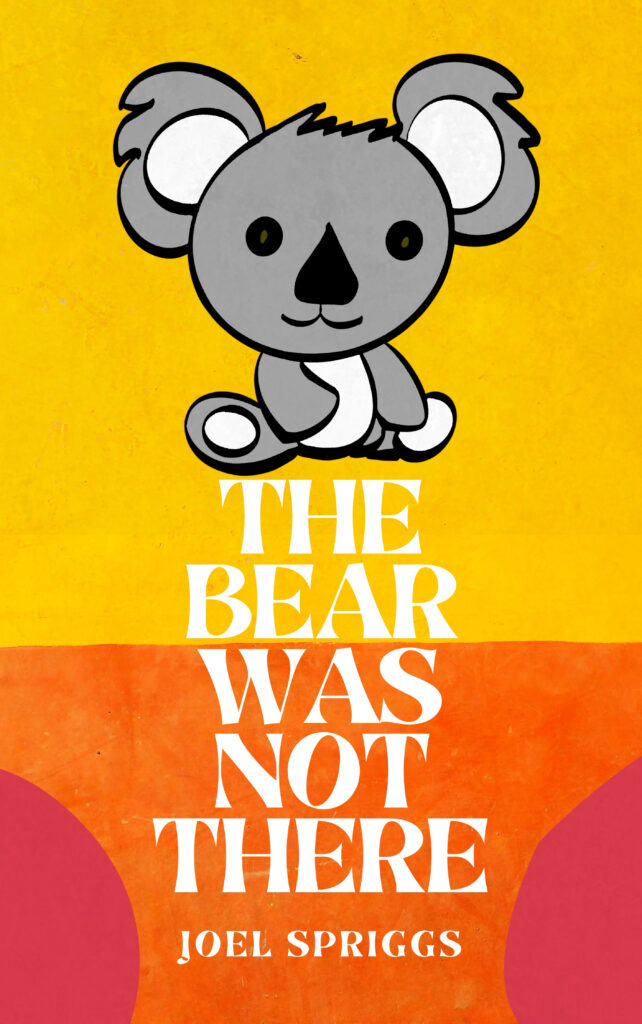 The Bear Was Not There
A wild ride of humor, creatures, science fiction, and daring fatherhood in a kids fantasy book!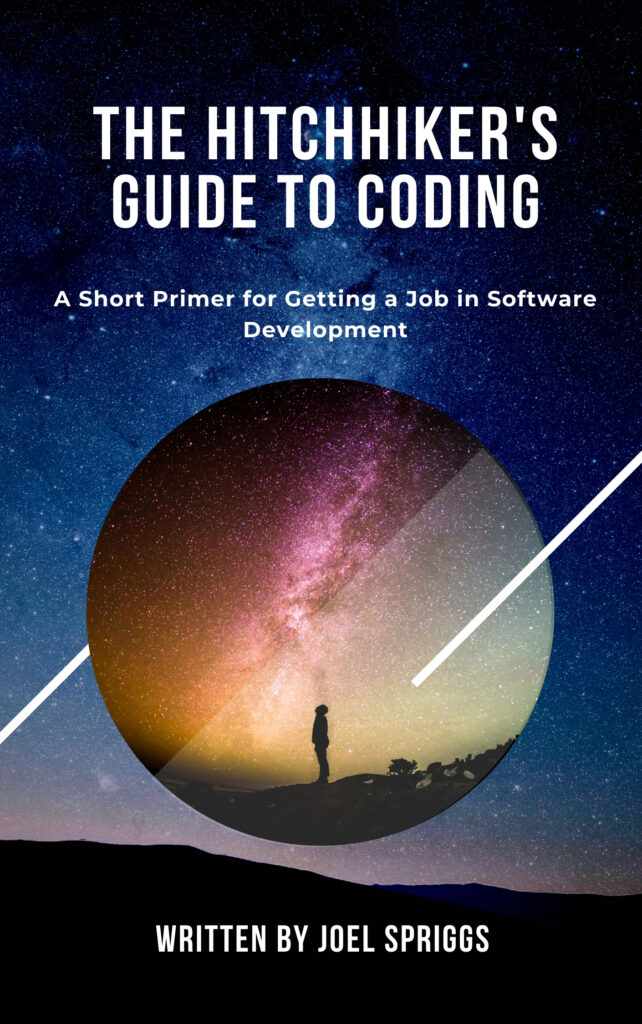 The Hitchhiker's Guide to Coding
Are you looking to change careers? Considering software development?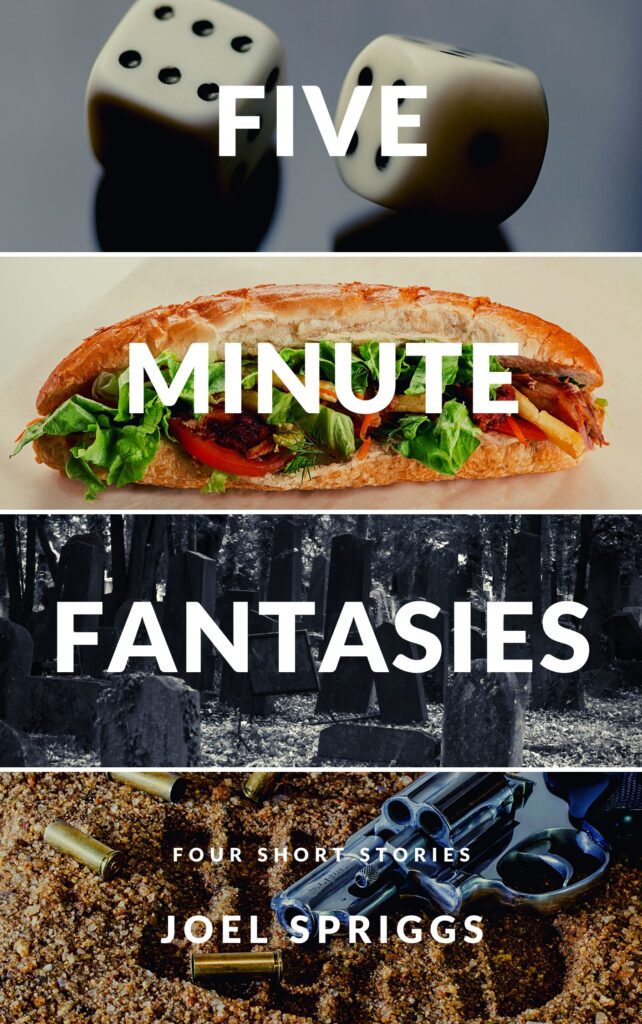 Five Minute Fantasies
Five Minute Fantasies is a small collection of urban fantasy short stories for a quick escape.
Kindle Vella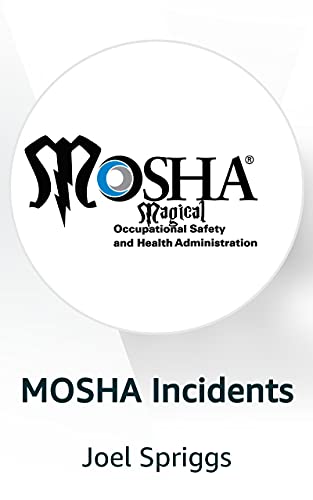 MOSHA
Follow Jake and Jaime as they perform scheduled and surprise inspections at various fantasy and magical manufacturing environments. Their first visit was to Durham & Sons Demonologists!