A darkly humorous paranormal Christmas tale! A must-read funny short story!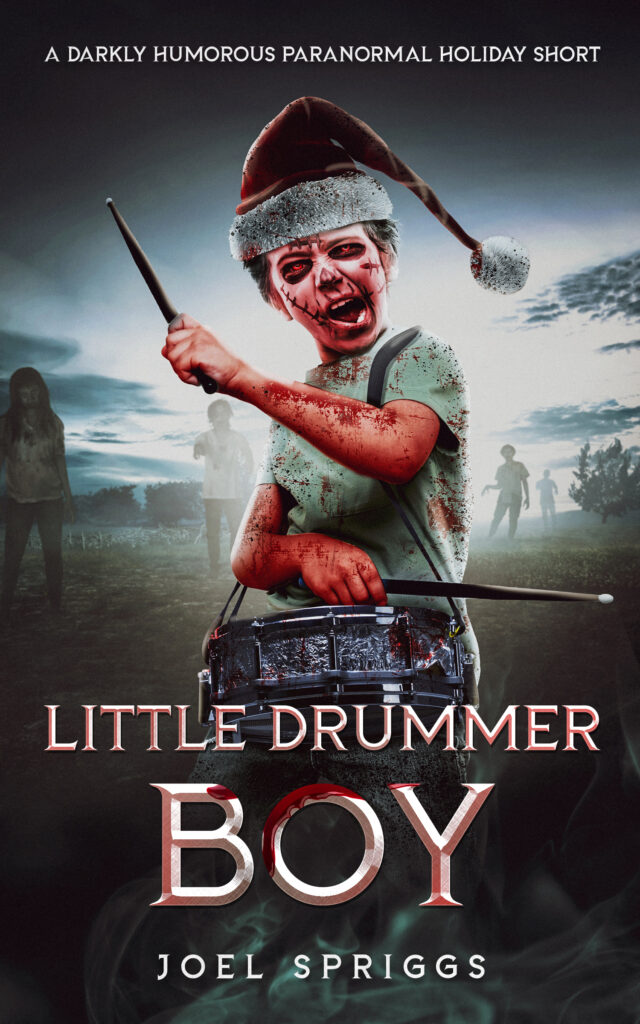 Boston's strangest private investigator, Hemlock Connal, is back! Along with her longest surviving intern, Morgan Burns. When a demonic drummer boy walks down their road leading a small team of zombies, the detective duo take a much needed break from a boring financial case.
As they follow the horned drummer from Boston to the middle of nowhere, they find the zombie squad has more secrets than just marching through the night. Hemlock and Morgan get led through a dark journey of black market organ theft, drug sorting undead, all leading up to meeting the big man himself.
Confronted with the ultimate arbiter of the holiday season, will Hemlock and Morgan survive the test of naughty or nice? Find out, in Little Drummer Boy!