"It's an offbeat comedy in the vein of American Gods"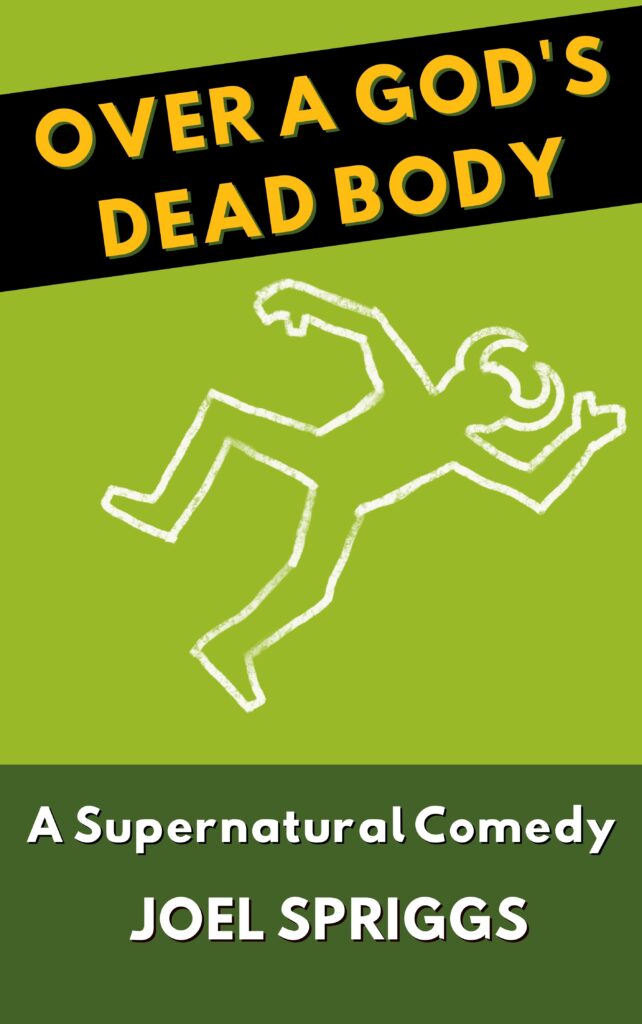 In the same style of humor as Douglas Adams and Terry Pratchett, you'll find the Norse gods and characters hilarious. If you are looking for a humorous adult version of the Magnus Chase series, you'll be laughing at how Esmy and Jake deal with Loki.
Esmy is frustrated by a lack of pockets on women's pants. Living with her librarian brother Jake in a small Indiana town and working at a private college, Esmy feels like she is is stuck in a rut.
Meeting Loki ignites their lives like a powder-keg. This simple, seemingly innocuous encounter leads Esmy and Jake to discover the campus's mysterious depths, involving sasquatches, vampires, and much more with the supernatural, magical and paranormal.
In a crudely comedic high-stakes game of maneuvering, Loki's freedom and Esmy's survival come down to a fight over a God's dead body.
Will Esmy become a reluctant hero?
Is Jake a lucky novice necromancer?
Will Loki actually become a half-decent mentor?
If you like insane action, hilarious dialogue, and gods behaving badly, then you'll love the first installment in Joel Spriggs's series of magical realism and whimsical mythology.