A Floridian trailer park meets the Legend of Sleepy Hollow in this hilarious horror novella!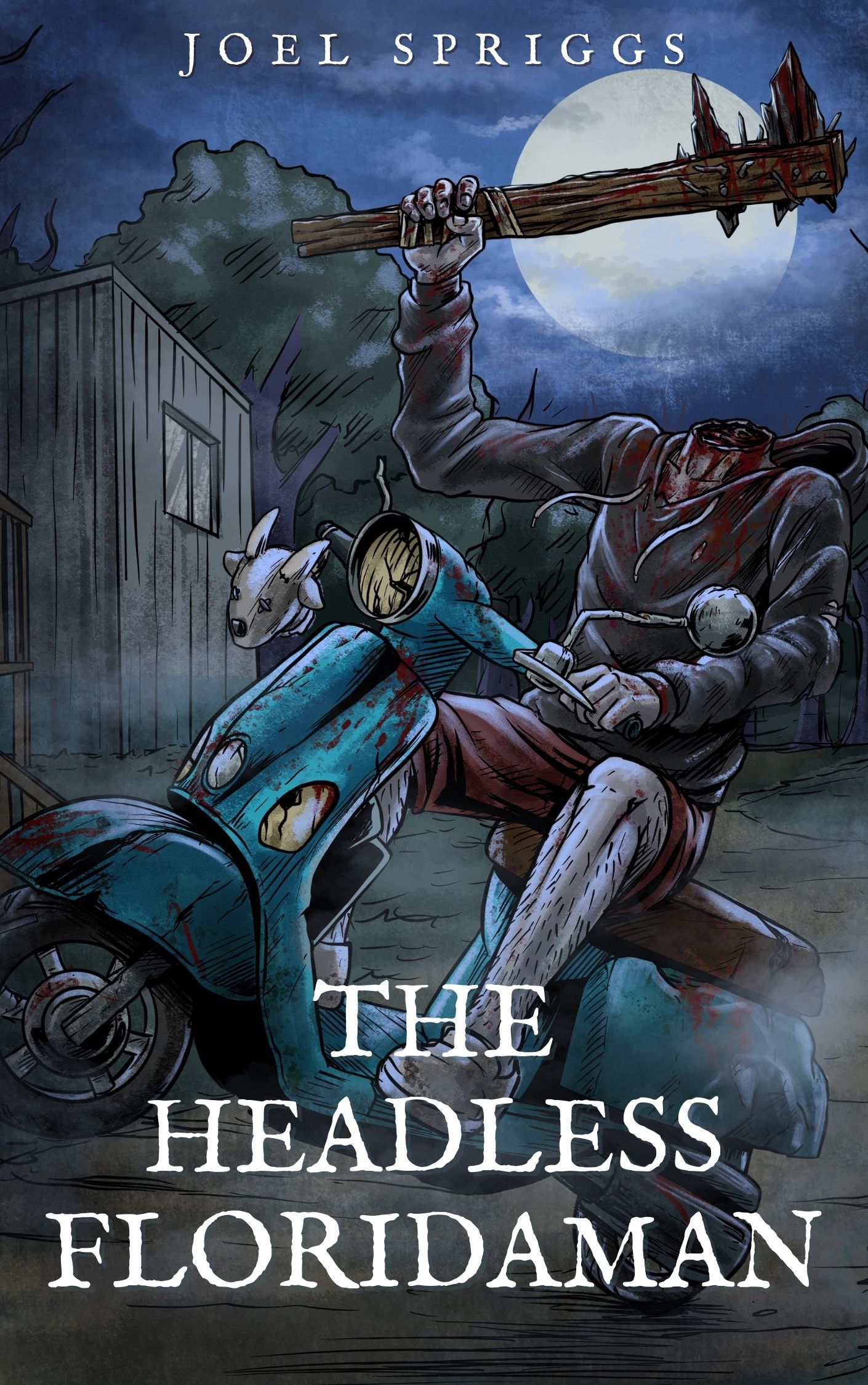 Five tweakers in a Florida trailer park think they've committed the perfect crime: kill a drug dealer. They feel pretty good after dumping the body and splitting the loot. The killer crew isn't as cocky a couple weeks later as the headless drug dealer hunts them down one by one. Will they be able to escape or can they rely on help from a plumber to combat the resurrected menace?
Pick up a copy of The Headless FloridaMan to find out!